To understand the idea behind an affiliate marketing program for WooCommerce, first, let us ask what an affiliate really means; let's imagine that you have a really cool gadget and now want to share it with your friends. Of course, you can't reach all your friends alone. So you devise a method and ask some of your homies to tell others about the gadget.
Now these friends are your affiliates! They go and tell their friends and connections about your gadget and encourage them to buy it from you. When someone buys the gadget because of your friend's recommendation, they receive a small thank-you gift from your side in exchange for his recommendation or marketing for your gadget.
That very much explains the concept behind the affiliate marketing program for WooCommerce. In WooCommerce, businesses usually adopt a similar idea for their eCommerce store. Suppose they have goods and services available on their online platform, but they can't reach everyone on their own, so they rope in other people called affiliates to help them.
These people have their own websites, blogs, newsletters, or social media accounts where they talk or advertise your products and share special links for the same provided by the WooCommerce store. When any interested user clicks on that link and buys something from the WooCommerce store, the affiliates get a special reward in the form of money or exclusive gifts.
So by having an affiliate and a powerful strategy fueling your business, the store can reach a wider audience, and boost its product sales, and the affiliate gets something in return for helping the WooCommerce store. A win-win situation for everyone!
Why Affiliate Marketing Program is Important for WooCommerce?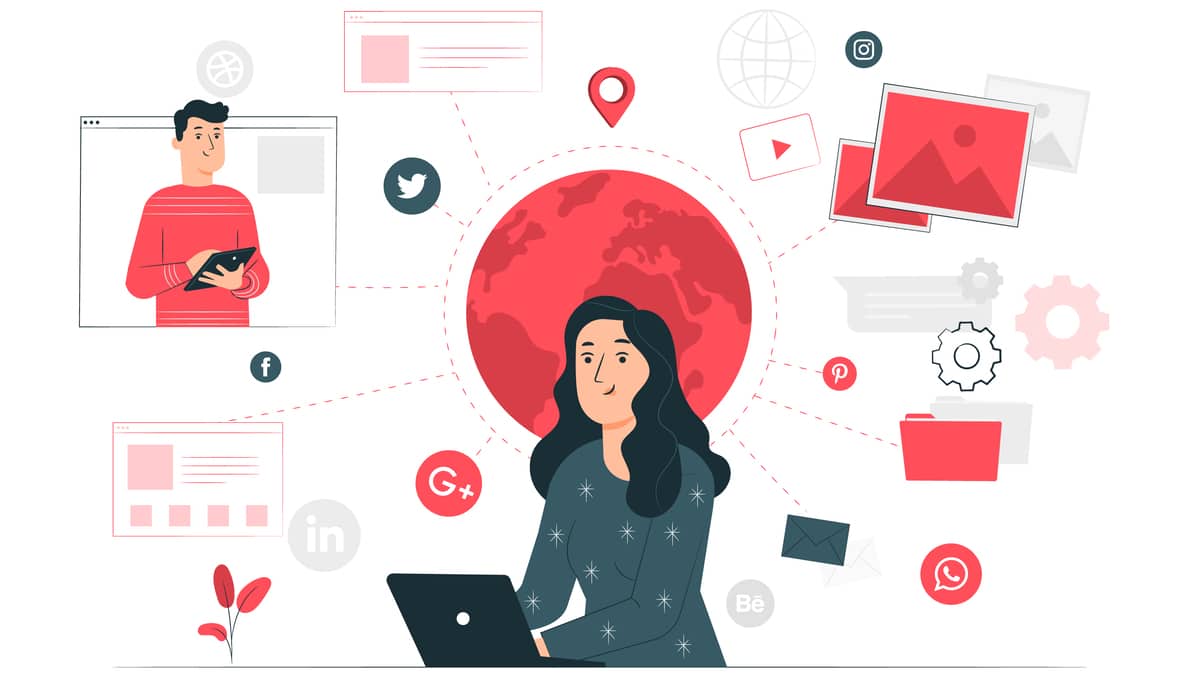 Here are a few reasons why businesses use the affiliate program for their eCommerce stores and why it is worth considering:
Increase in Sales: Affiliates are a kind of brand advocates for your WooCommerce store who spread the word about your products and services to their audience through their platforms which can lead to a higher amount of sales when compared to the traditional methods of sales. The engagement and customer acquisition rates also show an upward trend.
Cost-effectiveness in Advertising: One of the best things about this kind of marketing program is you only pay for the actual results rather than thrifting your funds unnecessarily. It is performance-based, and you only pay a commission to the affiliate when they successfully generate a sale or drive conversion to your online store.
Enhance brand credibility: Don't you agree that you always wanted that particular brand of chocolate, or maybe a pen that your favorite actor endorsed in between the TV advertisements during your childhood? These affiliates usually have a loyal and engaged audience base who trust their recommendations. Potential customers are more likely to purchase brands on the recommendation of someone they trust, thus elevating your brand's credibility and trustworthiness in the eyes of customers.
Widen Audience Reach: By deploying an effective marketing program strategy, you can tap into the existing audience base of the affiliates who might not have been aware of your store before by sharing your product links and thus helping in expanding the reach of your product and services to a wider network.
SEO benefits: It also provides an effective way to improve the SEO optimization of your WooCommerce pages as it helps you gain backlinks for your store when an affiliate shares the link of your WooCommerce store product on their website, blog, or through social media posts and stories.
Mechanisms Behind the Affiliate Program In WooCommerce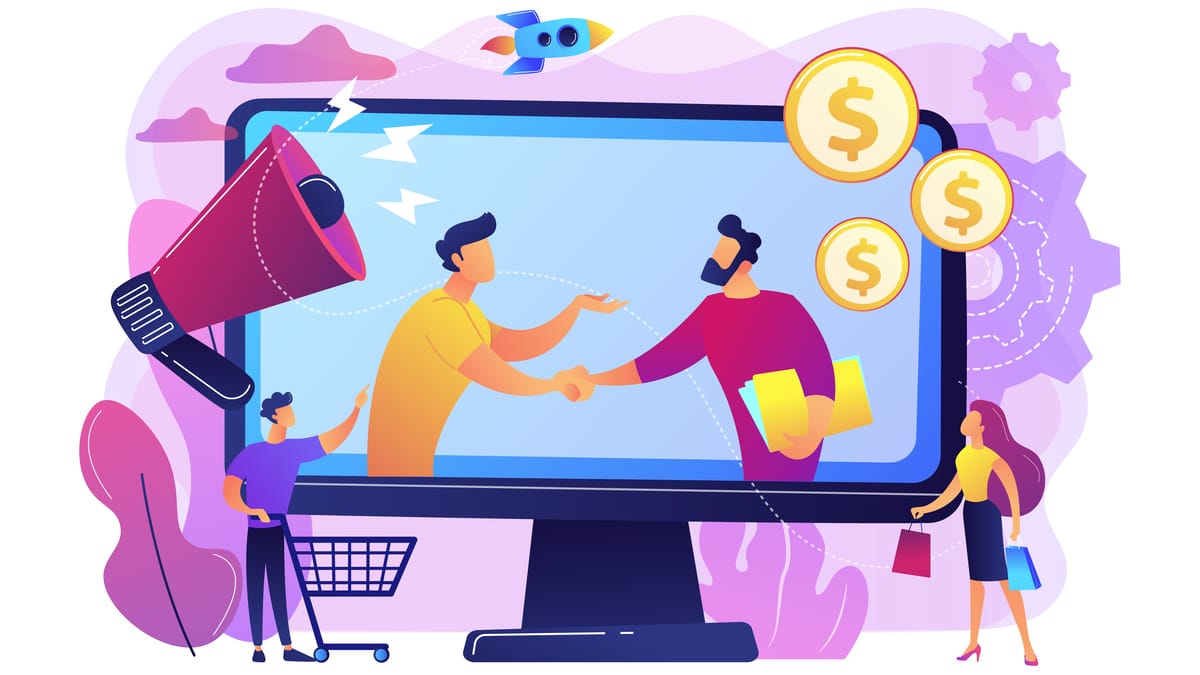 WooCommerce being a popular platform, allows different types of features and plugins that can be integrated inside our WooCommerce store to promote its key services and features.
Here's how an affiliate program in WooCommerce works:
Set up an Affiliate program: The business owner sets up the affiliate program by using an affiliate management plugin. WooCommerce Affiliates is a popular plugin that allows website owners to set up an affiliate program for their WooCommerce stores. Each has its own features, and you can use them based on the needed functionality and budget constraints.
Register the affiliate: After setting up the affiliate plugin, the next task is to register the affiliate; individuals interested in becoming an affiliate can do so by registering through a form provided by the affiliate management plugin. You must put all your necessary information and register yourself before proceeding to the next step.
Track and generate links: This feature allows the eCommerce store owner to track which affiliate, once approved after the registration process, successfully drove a website conversion using referral links generated by the affiliate management plugin in the form of referral links or promo codes. This process eliminates any hassle during the settling-up of affiliate incentives.
Promotion of the products: Once they receive the referral link from the plugin, affiliates can start putting up the referral links on their website or social media handles using different kinds of marketing strategies, whether it be putting up the links in the description, in bio, or maybe in the posts/reels the influencers share across several platforms.
Commission and conversion tracking: While setting up the affiliate plugin and registering an affiliate with their product, the website owner decides on some framework for the commission or referral fee for the affiliates, which is then automatically calculated by the plugin after a successful visitor action. The visitor action may be anything from subscribing to a newsletter to making a purchase through the eCommerce store. It is defined as a conversion. An affiliate management plugin tracks this conversion and attributes this conversion to that respective affiliate.
Commission and payouts: The payment methods and the schedule are something that is managed within the affiliate management plugin, and the payouts are transferred to the affiliates at regular intervals, which the store owner predetermines.
Tracking and analyzing feature: The owner of the eCommerce store has the option to track specific metrics, whether it is affiliate performance or user conversions, and track sales data for that particular affiliate. This feature within the affiliate management plugin helps identify the effectiveness of this type of marketing and how to optimize the in-place strategies.
Steps to Set Up an Affiliate Management Plugin In WooCommerce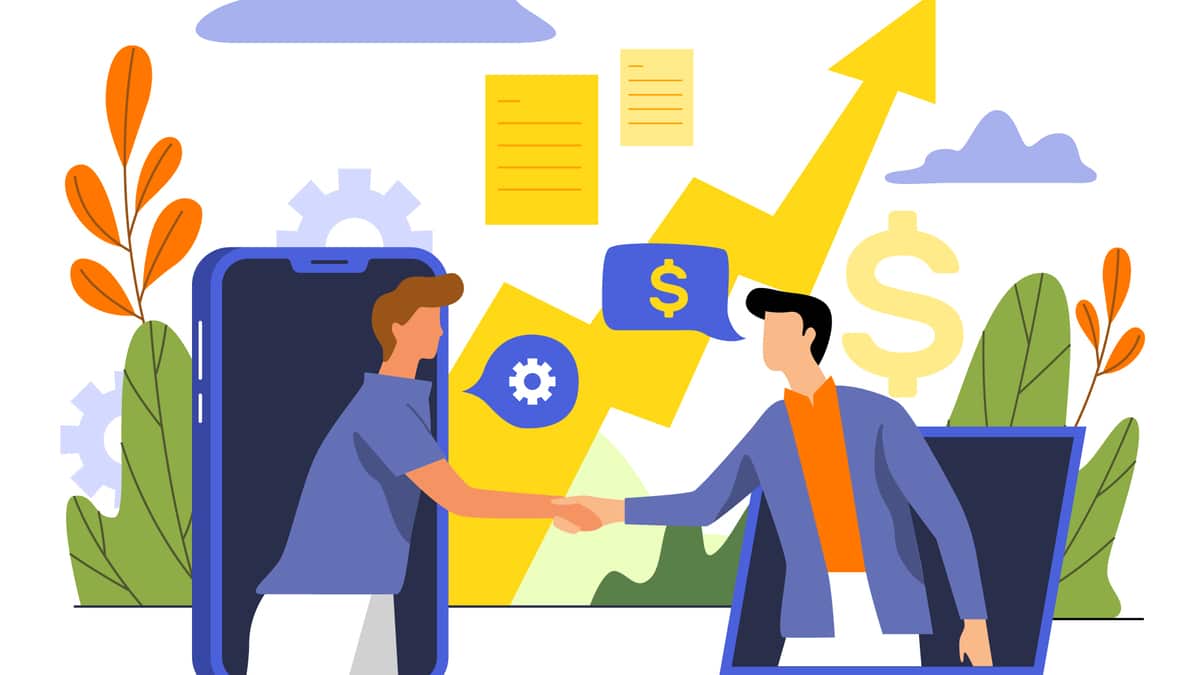 All the available plugins can be used to track the total quantity of referrals, manage the affiliate accounts, and pay the required commission to the affiliates for their referral link sharing after a certain threshold period. Here are some general steps that are followed to install and set up an Affiliate for WooCommerce plugin for your online store.
Ensure the Affiliates for WooCommerce plugin is installed and activated on your WordPress website. After installing, you can find the WooCommerce plugin in the WordPress plugin repository. Go to WordPress Dashboard and then navigate to "Plugins>Add New", search for "Affiliates for WooCommerce" and then click "Install", and then "Activate".
After the Affiliates for WooCommerce plugin is installed and activated, you can find a new menu in your WordPress Dashboard dedicated to the plugin. Now you can customize the configurations in the settings per your affiliate program's requirements.
Now that you are done installing and configuring the Affiliate for WooCommerce plugin, you can generate unique referral links, enabling tracking and attribution of referrals. Your eCommerce store affiliates can use these referral links to promote your product and earn commissions from the sales and purchases made through these links.
With the advanced tracking and monitoring features, you can keep track of the performance of the affiliates and track the referrals, sales, and commissions, which will help you analyze the effectiveness of the affiliate program.
The plugin also helps in calculating and managing affiliate payouts. You can determine a payment schedule and process for paying commissions based on the generated reports.
Successful Ecommerce Stores with Thriving Affiliate Programs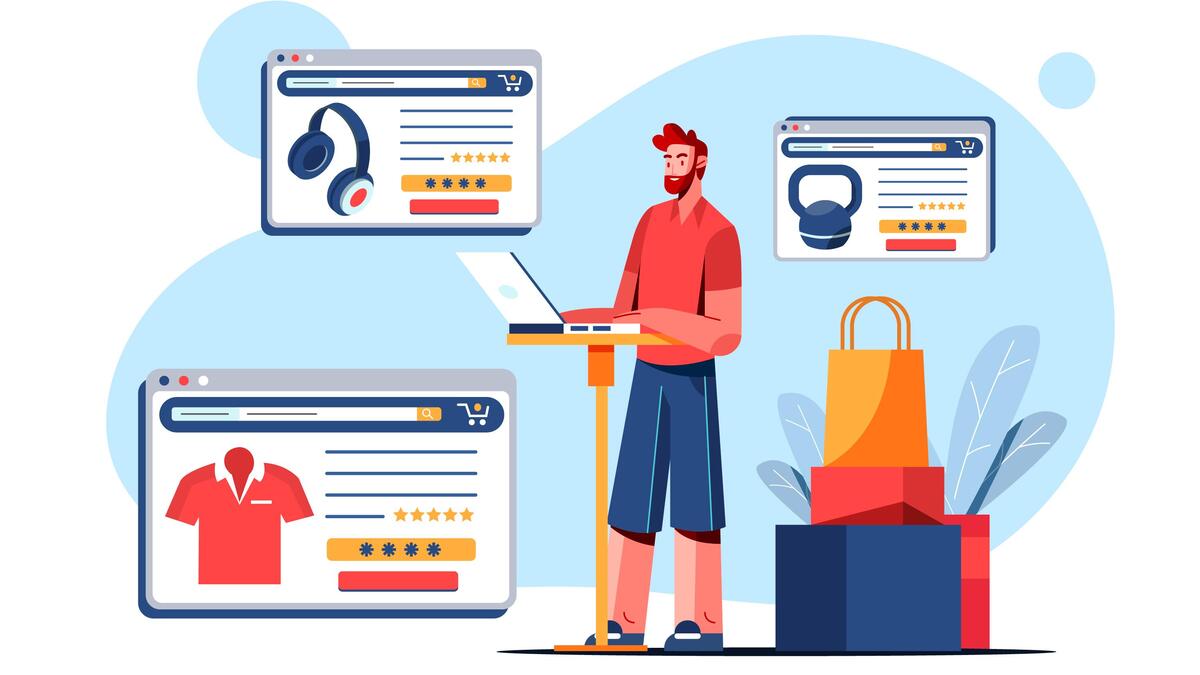 Here are a few examples of eCommerce stores worldwide that leveraged the power of this powerful marketing and stood ahead of the game with their robust marketing strategies, thus expanding their global reach and presence across different platforms and gaining significant credibility and brand reputation.
Empowering Growth through the Affiliate Program for WooCommerce
Affiliate programs usage by eCommerce owners foster an effective ecosystem for boosting sales, increasing reach among users in relatively less time, and helping amplify brand reputation. By deploying successful affiliate strategies for their online business in place, business owners have witnessed revenue growth and improved visibility of their websites and the services they offer.
Brand owners have pocketed substantial growth and built trust among a larger audience by using the power of word-of-mouth recommendations and collaborating with popular influencers and industry experts. With features like tracking and analyzing the affiliate performance, they have managed to gain better insights into their business and march on to continued success.
Embracing the power of affiliate marketing opens up a whole new set of possibilities for your eCommerce businesses. While it boosts your sales, it also injects a buzz around your brand's aura. Like when affiliates create eye-catching promotions, craft witty reviews for your products, and curate engaging content, isn't it a delight to watch from a customer's point of view?
In the words of the wise marketing jesters, "Don't just market; make 'em laugh, make 'em buy, and make 'em come back for more!".