In today's digital world, eCommerce has transformed how small businesses compete with big players. Previously, only large businesses had the resources to create and maintain online stores. Small businesses can now quickly and affordably create a professional eCommerce website.
By embracing eCommerce, small businesses can expand their customer base, compete with larger players, and unlock growth opportunities. With a well-executed eCommerce strategy, small businesses can effectively establish their online presence, increase sales, and thrive in the digital marketplace.
Why Ecommerce is the Game Changer for Small Businesses?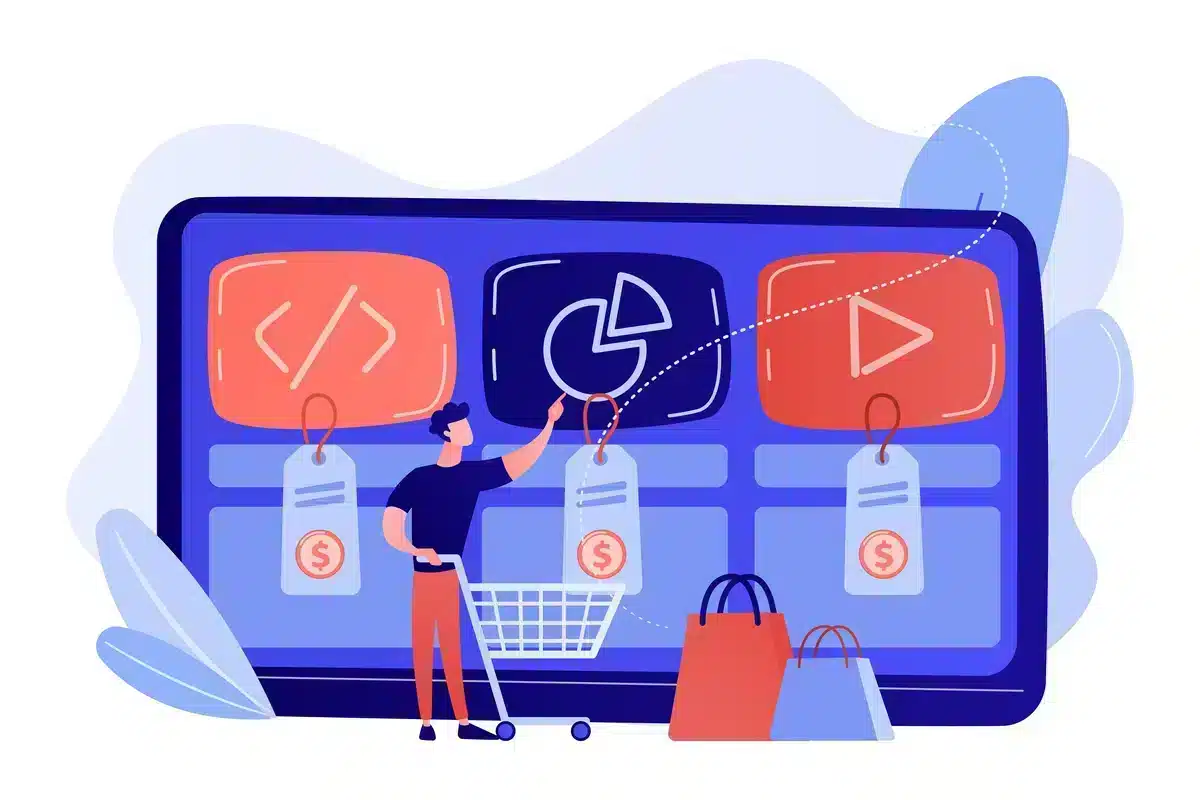 Ecommerce has emerged as a game changer for small businesses, providing them with unique advantages that level the playing field and enable them to compete effectively with larger players. Here are some key reasons why eCommerce is a game changer for small businesses:
1. Expand your reach: Small businesses can expand their reach beyond their local market thanks to eCommerce. Businesses can easily reach customers from different states, countries, and regions with an online store. According to a PayPal study, 57% of online shoppers have purchased from overseas retailers. Small businesses can compete with giant global corporations by expanding their customer base.
2. Cost-effective: Ecommerce is less expensive than traditional brick-and-mortar stores for small businesses. With online stores, businesses can avoid the costs of having a physical storefront, such as rent, utilities, and employee salaries. According to Forbes, utilizing eCommerce platforms can result in operational cost savings of up to 90% for small businesses. Utilizing digital marketing strategies like search engine optimization (SEO), social media, and email can also help small businesses save money on marketing expenses.
3. 24/7 Sales: Ecommerce websites are available around the clock, so customers can shop whenever and wherever they want. This convenience is a huge advantage for small businesses that need more resources to operate physical stores around the clock. Digital Commerce 360 reports that the COVID-19 pandemic contributed to a 44% increase in eCommerce sales in the United States in 2020.
4. Personalisation: Ecommerce enables small businesses to tailor their marketing strategies and provide customers with a more individualized shopping experience. According to Epsilon, 80% of customers are likelier to do business with a company that provides personalized experiences. Businesses can offer personalized product recommendations, promotions, and discounts by analyzing customer data and behavior. This can increase customer loyalty and retention.
5. Better customer service: Through email, chatbots, and social media, eCommerce enables small businesses to offer better customer service. This lets small businesses respond quickly to questions and complaints from customers, which can make them happier and keep them coming back.
How can Small Businesses use eCommerce to Compete with Big Players?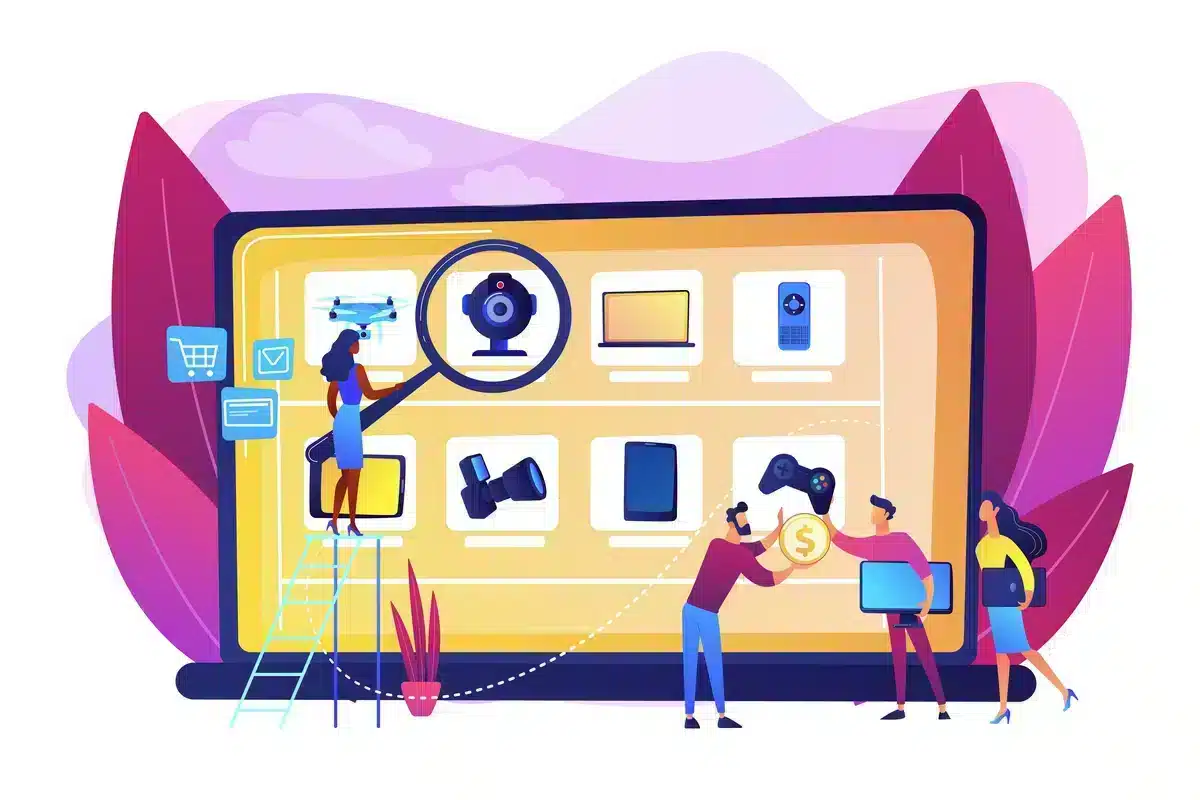 Ecommerce has opened up numerous opportunities for small businesses to thrive and compete in the digital marketplace. With the right strategies and tools, small businesses can leverage eCommerce to expand their reach, increase sales, and build a strong online presence. Here are some key considerations and steps by which small businesses can use eCommerce to compete with big players:
Construct a Website: According to Invesp, the average conversion rate for eCommerce websites is 2.86%, while the conversion rate for physical stores is 1.33%. Private companies ought to put resources into building an expert and easy-to-use website that can rival the vast players. An easy-to-use shopping cart, high-quality product images, and comprehensive product descriptions should all be present on the website.
Concentrate on Creating a Great Customer Experience: Small businesses should create a great customer experience by offering prompt and free shipping, personalized product recommendations, and hassle-free returns.
Use Social Media: According to GlobalWebIndex, 55% of online shoppers have purchased from a social media platform. Small businesses can use social media to connect with customers and advertise their goods. They can utilize online entertainment stages like Facebook, Instagram, and Twitter to post refreshes, draw in clients, and run designated promotion crusades.
Optimize for Search Engines: According to Smart Insights, eCommerce websites with SEO strategies have an average conversion rate of 14.6%. Small businesses should use relevant keywords, meta tags, and descriptions to optimize their eCommerce website for search engines. As a result, they will see an increase in organic traffic to their website and their SERP rank.
Provide Competitive Pricing To Compete With Big Players: Small Businesses Should Provide Competitive Pricing for Their Products. They can do this by reducing overhead expenses, giving away freebies, and using their connections with suppliers for better prices.
Improve Your Business by Using Customer Data: Small businesses can use customer data to make better business decisions. They can improve their products, marketing strategies, and customer experience by utilizing analytics tools to examine customer behavior, preferences, and purchase histories.
Offer competitive shipping and fulfillment: Efficient shipping and fulfillment are essential for customer satisfaction. Negotiate shipping rates with carriers or consider partnering with third-party logistics (3PL) providers to streamline your order fulfillment process. Implement clear shipping policies and provide tracking information to keep customers informed about their orders.
Focus on building customer trust and loyalty: Small businesses can create a loyal customer base by prioritizing trust and transparency. Highlight customer reviews and testimonials on your website. Offer hassle-free returns and exchanges to build confidence in your products. Implement a loyalty program or reward system to incentivize repeat purchases.
Work with Different Organizations: Independent companies can collaborate with different organizations to extend their compass and proposition correlative items. They may be able to boost sales and acquire new customers.
Continuously optimize and adapt: Ecommerce is a dynamic landscape, so it's crucial to regularly evaluate and optimize your online store. Monitor customer feedback, track industry trends, and keep an eye on your competitors. Continuously test and refine your marketing strategies, website design, and product offerings to stay relevant and competitive.
WooCommerce: An Open Source and Free Ecommerce Solution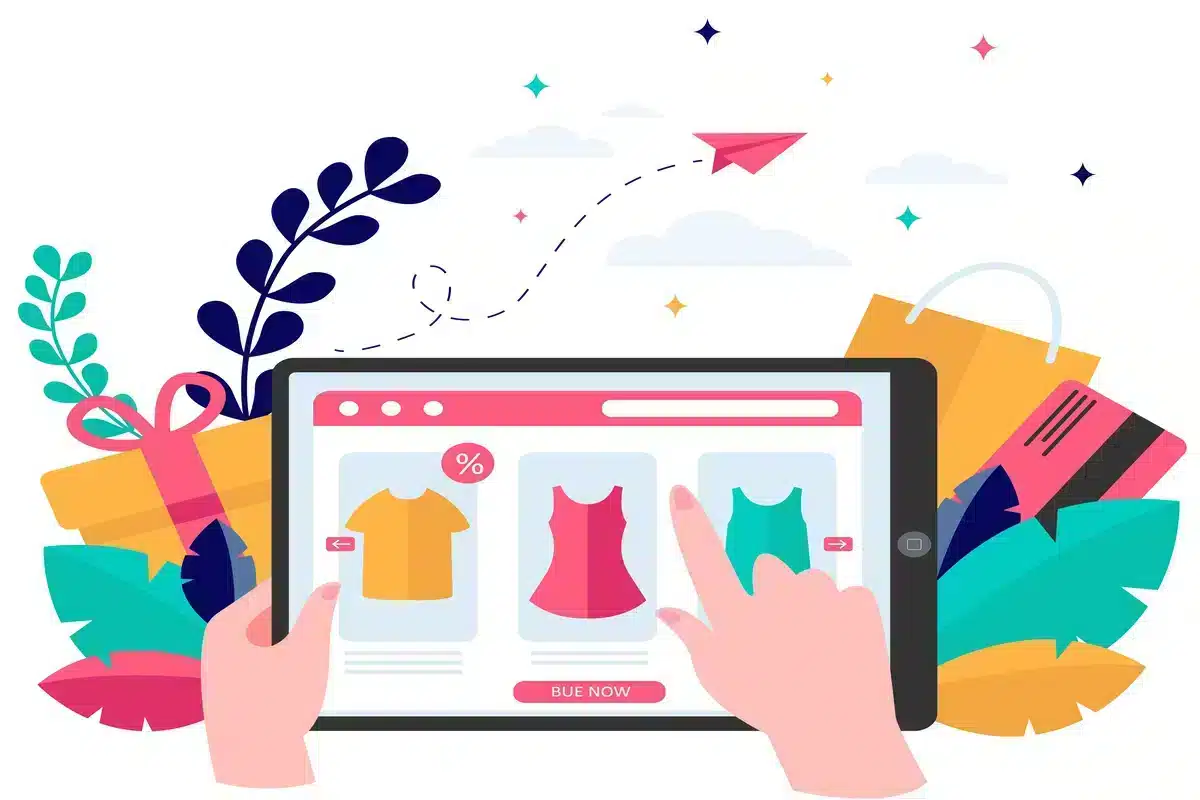 WooCommerce is a powerful eCommerce platform that operates as a plugin for WordPress, making it easy to set up and manage an online store. With WooCommerce, you can create a professional and customizable eCommerce website, manage products, handle transactions, and provide a seamless shopping experience for your customers. Here is a step-by-step guide on how to use WooCommerce for your eCommerce venture:
Install WooCommerce: Start by installing the WooCommerce plugin on your WordPress website. Navigate to the "Plugins" section in your WordPress dashboard, click on the "Add New" button, search for "WooCommerce" and finally click on the "Install Now" button. After installation, activate the plugin.
Configure WooCommerce Settings: Once activated, you'll be prompted to complete the WooCommerce setup wizard. This wizard will guide you through essential settings such as store location, currency, payment methods, and shipping options. Fill in the required information according to your business needs.
Add Products: With WooCommerce, you can easily add and manage your products. In your WordPress dashboard, navigate to the "Products" section and click on the "Add New" button. Configure product details such as title, description, price, and images. You can also set categories, tags, and attributes to organize your products effectively. Repeat this process for each product you want to sell.
Configure Payment Gateways: WooCommerce provides various payment gateway options to accept payments from your customers. Go to the "WooCommerce>Settings>Payments" section. Choose the payment methods you want to offer, such as PayPal, Stripe, or credit card payments. Configure the settings for each payment gateway and enter the necessary credentials.
Set Up Shipping Options: Determine how you want to handle shipping for your products. WooCommerce offers flexible shipping options to accommodate different business models. Go to the "WooCommerce>Settings>Shipping" section. Configure shipping zones, rates, and methods based on your shipping requirements.
Customize Your Store: WooCommerce allows you to customize the appearance of your online store to match your brand identity. Navigate to the "Appearance>Customize" section in your WordPress dashboard. Here, you can modify the theme, colors, fonts, and layout of your store. You can also add a logo and customize other visual elements.
Install Extensions: WooCommerce offers a wide range of extensions and plugins to enhance the functionality of your online store. Whether it's adding additional payment gateways, integrating with popular marketing tools, or enabling advanced features, extensions can help you optimize your store's performance.
Manage Orders and Customers: WooCommerce provides a user-friendly interface to manage orders and customer information. You can track orders, process refunds, and view sales reports in the "WooCommerce>Orders" section. The "Customers" section allows you to view and manage customer details, including order history, billing information, and communication.
Optimize for SEO: Search Engine Optimization (SEO) is crucial for driving organic traffic to your online store. WooCommerce is designed to be SEO-friendly, allowing you to optimize product pages and category descriptions. Install an SEO plugin, such as Yoast SEO or Rank Math, to further enhance your store's visibility in search engines.
Implement Security Measures: Security is paramount for an eCommerce website. Ensure you have an SSL certificate to secure transactions and customer data. Regularly update both WooCommerce and WordPress to benefit from the latest security patches. Consider using security plugins such as WooCommerce Biometric Login, WooCommerce Advanced CAPTCHA, WooCommerce Google Authenticator (Two Factor Authentication), etc to enhance protection against potential threats.
Provide Customer Support: Offering excellent customer support is vital for eCommerce success. Set up contact forms or live chat options to facilitate communication with your customers. Respond promptly to inquiries, provide clear product information, and address any concerns to build trust and loyalty.
Monitor and Analyze: Utilize analytics tools, such as Google Analytics, to gain insights into your store's performance. Monitor key metrics like website traffic, conversion rates, and sales. Analyze the data to identify areas for improvement and make informed business decisions.
Success Story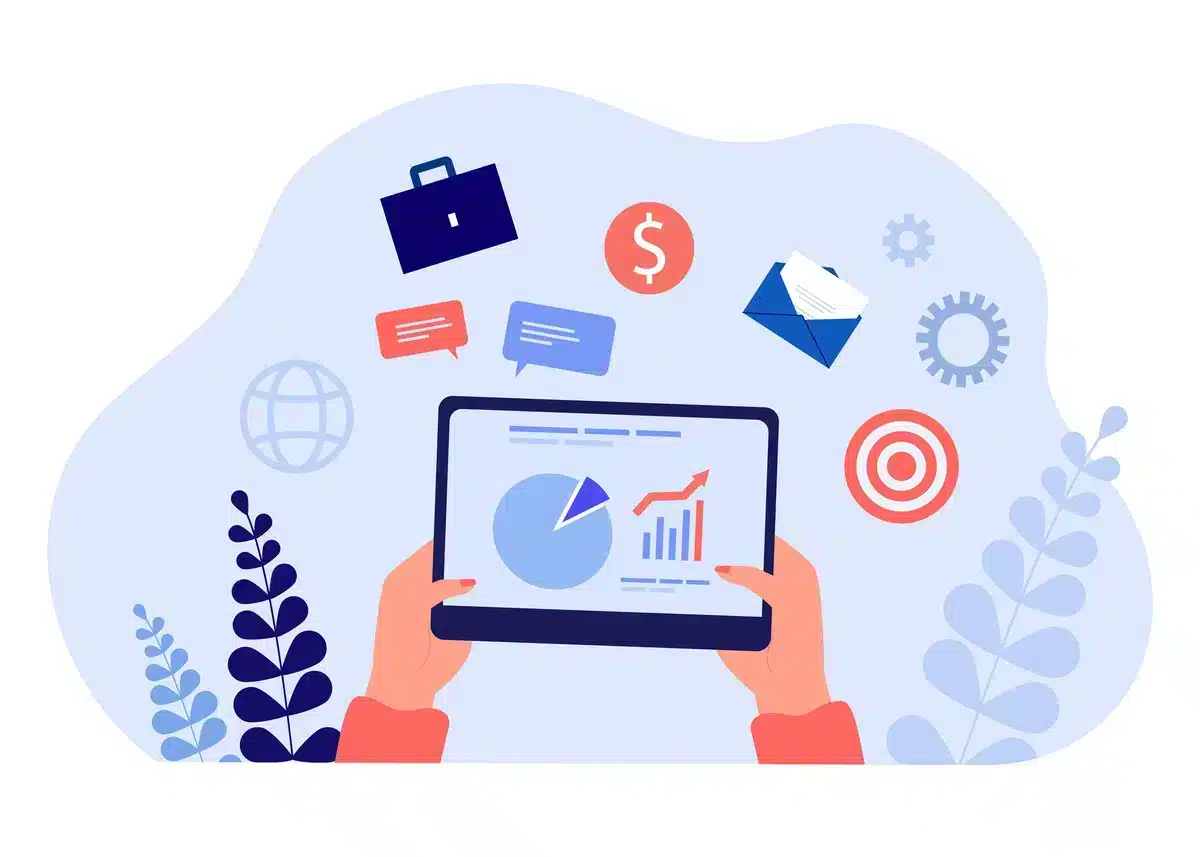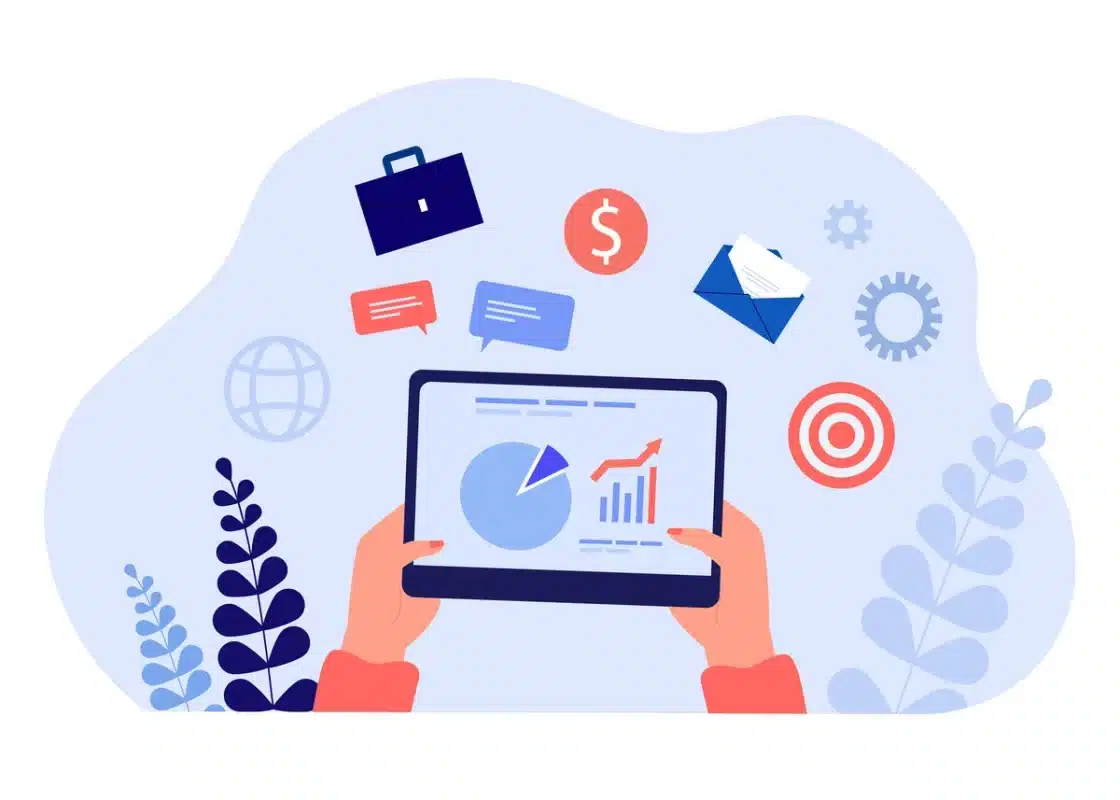 Chai Point, a Bangalore-based tea chain, is one inspiring story of an Indian small business that used eCommerce to compete with big players. Starbucks and Café Coffee Day were major competitors for Chai Point at the beginning of the 2010s. They had trouble competing on a level playing field because they only had a few stores.
However, Chai Point launched its online ordering platform in 2015, deciding to embrace eCommerce. Additionally, they offered delivery services through partnerships with food delivery platforms like Zomato and Swiggy.
Chai Point reached a larger audience and provided a streamlined ordering and delivery experience by utilizing eCommerce. They also engaged with customers and promoted their products through social media platforms like Instagram and Twitter.
Chai Point's eCommerce strategy enabled them to expand their business significantly. They now have over 170 stores all over India and have added meals and snacks to their product line. Additionally, they have launched Chaipointers, a subscription-based service that provides regular customers with discounts and freebies.
The success story of Chai Point is a beautiful illustration of how small businesses can use eCommerce to compete with prominent players. Chai Point expanded its business and reached a larger audience by embracing technology and providing an excellent customer experience.
Conclusion
Ecommerce has made competing with large corporations easier for small businesses. Small businesses can expand their operations, increase sales, and reach a wider audience by utilizing eCommerce. To compete with more prominent players, small businesses can employ the strategies above to establish a solid online presence and provide excellent customer service.